When you live in a province as beautiful as Manitoba, you're going to want to get out on the water every day. With the summer weather finally starting to set in, lots of families are considering where to go for their first boat trip of the season. That's no easy feat; the "Land of 100,000 Lakes" has a lot to choose from! To help you make a decision, we've collated some of the top spots to spend the day on the water, and enjoy your meals with stunning lakeside scenery.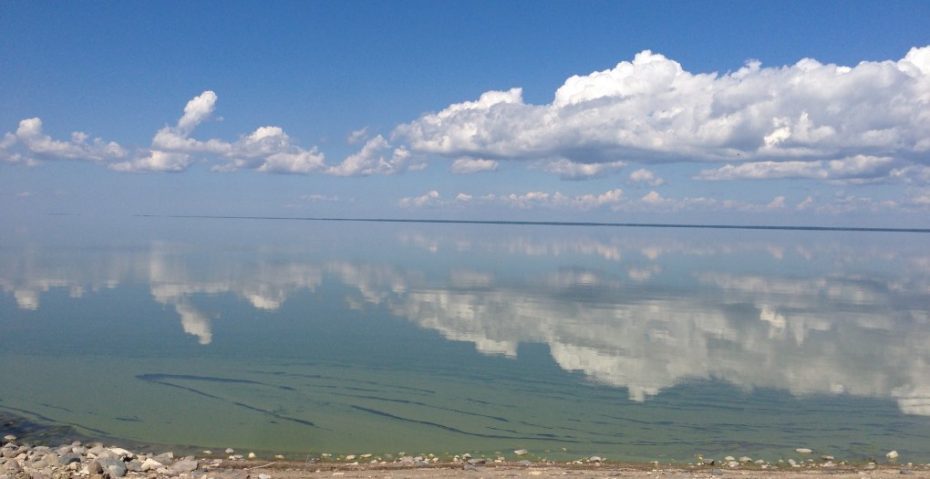 One of the shallowest lakes in Manitoba, this body of water is wildly popular for fishers and boaters alike. Boaters can catch the perfect wake behind their boats on wake-boards and enjoy flying across the water while tubing. For the lake-lovers more interested in a relaxing day-trip, Dauphin Lake offers endless opportunities for fishing with a walleye fishery to rival the Lake of the Prairies. On the southwestern shore lies Rainbow Beach Provincial Park with a selection of campsites available for the whole family in addition to beautiful trails and a soft, sandy beach. Head across the lake to Methley Beach near the town of Ste. Rose du Lac for their boat launch grab a bite to eat at the Lion's Café.

This man-made lake is the place to go for walleye fishing. According to Parkland Tourism, this lake is annual walleye catch per square kilometer is 5 times the provincial average – that's a lot of fish! While out on the water avid birdwatchers can keep an eye out for all the unique wildlife that calls this lake home, such as various species of crane, duck and pelican. There are various types of boat rentals for all kinds of boaters too; you can rent a pontoon boat for your day trip or upgrade your ride to a houseboat from Houseboat Holidays and cook up some lunch on the grill.
Situated in Manitoba's Duck Mountain Provincial Park, East Blue Lake not only offers fun water activities such as boating, and jet-skiing, but also has access to Duck Mountain's intricate trail system. Grab a pair of flippers and a mask and dive down into the crystal clear depths and explore the deep with dive training, or bring your own snorkel and a sense of adventure. With a reputation of one of the clearest lakes in Manitoba, divers and swimmers can see up to 60 feet down to the bottom of the lake. Much like the rest of the lakes in Manitoba, the fishing here is excellent, as it's one of few stocked lakes.
Only recently declared a new national park, Little Limestone is the perfect lake for boaters looking to seek adventure! This area is rich with caves and coves to explore by boat, making it an ideal spot for many different species of wildlife and fish. This lake is rich with northern pike, so make sure you keep an eye out for them when you're casting. Because of the geological makeup of the bedrock, Little Limestone Lake has beautiful turquoise waters that turn a milky blue in the afternoon as the calcite in the water reacts to the heat of the sun. Nothing beats going for a swim or casting your line in a beautiful Caribbean-like lake.
How many of these lakes have you been to? If we've given you serious travel inspiration or just gave you an itch to go boating, you'll definitely need your Manitoba boating license. Take the Transport Canada approved boat safety course and get your boat licence now!